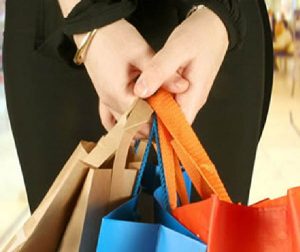 A professional maintenance, a party, a cast? you do not like shopping, you do not know what to wear? All this is beyond you?
We help you Find LA outfit you are looking for, we explain why it's right for you, how to wear it with anything associate, and what accessories to personalize.
My knowledge in collection of fashion and style will allow me to meet your expectations.
Avoid buying "disappointment" and save time by using a Personal Shopper!
Rates on request