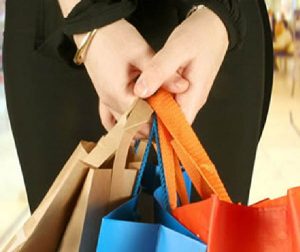 The end of each performance, I remain at your disposal to refine the work we have achieved.
If you have periods of doubt whether to buy a dress or make-up, call me.
If you want to redo a shop accompaniment to be sure to master the style and dress cuts that suit you, call me.
Monthly monitoring.
You occupy a new position and you want to be sure to master everything that has been learned about how to put you in value so as not to make mistakes when you are alone (e).
I propose to consolidate these achievements by opting for the monthly monitoring
How it works?
After adjusting the provision of "follow the month," I will answer your expectations throughout the period you choose.
Rates on request