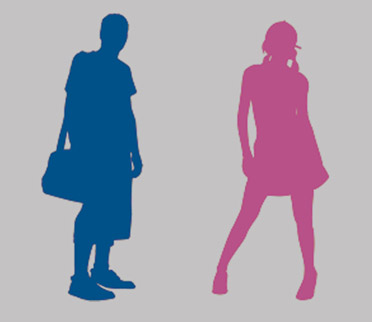 We realize early on that by our behavior we are appreciated or reviled. We train in the eyes of others, our education, our culture. We identify with the image that the other of us.
Teens seek, build, they are often poorly identity.
Some make choice of clothing style that does not reflect their personality but allows them to communicate their fears, their emotions. These outlets habits, it is difficult to discard.
LooK & Me brings teens to discover their style so that they are consistent with their character and they feel better with themselves.
Servicing is required to locate the young person to know his habits, his interests and his plans for the result of the support is in line with their needs and expectations.
Rates on request